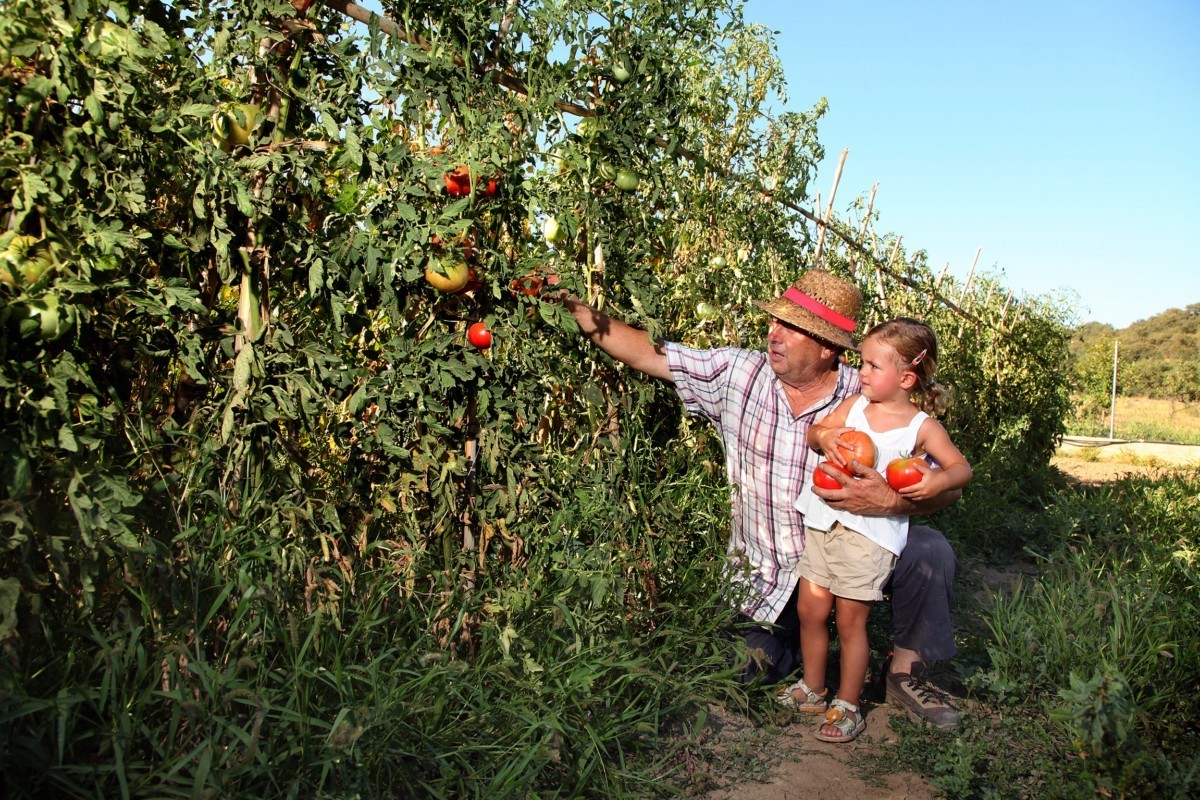 Food and agricultural products
The best way to know and enjoy our gastronomy is to taste our agricultural products in the different restaurant from Guara Somontano. But now you can also know in first person its elaboration process as lots of agro-food businesses from Somontano Region offer guided visits in their facilities and other types of activities in which you will participate.
Olive oil, pure liquid gold from Somontano, wine with Denomination of Origin, meat products, honey, an endless number of sweets, prestigious cheese, dried fruit and nuts, rice, ice-cream, liquor, truffle (tuber melanosporum), salt… are some products which you can find in this territory full of wealth.
Furthermore, all these products can be acquired in our specialised shops to take them home.