Wineries
To visit the wineries of the Somontano Wine Route is to start an unforgettable journey into the world of wine. Discover the aromas, colours and flavours of these exceptional wines through wine tastings and begin to understand why this land is special and unique.
In addition to a tour and a tasting, many of the wineries belonging to the Somontano Wine Route offer extra events such as wine workshops and activities in the vineyards.
Consult the wineries' timetables and don't forget to ring in advance to confirm the date and time of your visit.
Los Galafones Vinos y Bodegas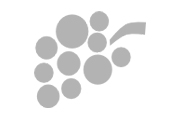 Bodega el Grillo y la Luna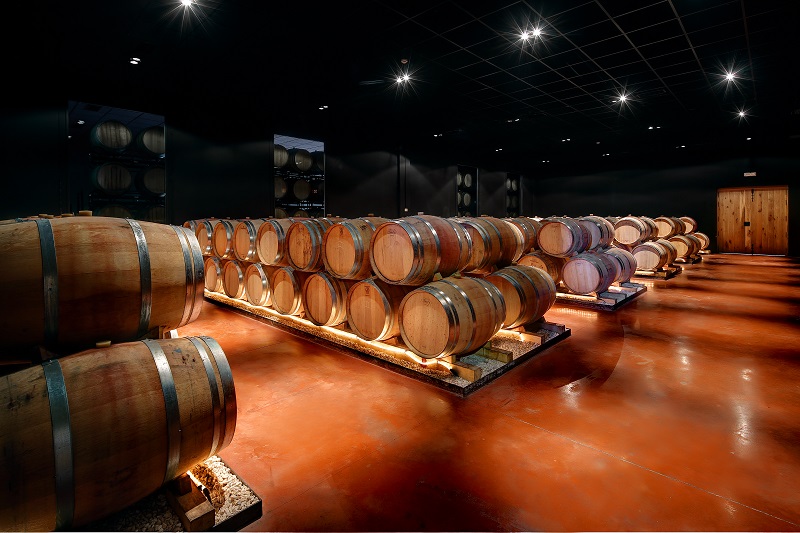 Barbastro
---
Dirección: Ctra A-1226 Barbastro-Berbegal, A-1226 Km. 2,5. 22300 Barbastro
Teléfono: 974 269 188
Email: info@elgrilloylaluna.com
Idiomas: Español
---
Descripción
---
Productos elaborados
---
Marcas comercializadas
---
Servicios
---
Marca de calidad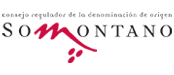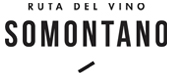 ---
Dónde comprar los productos
---
Galería de imágenes
---
Mapa de localización
Bodega Dalcamp - Castillo de Monesma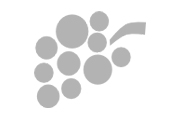 Barbastro
---
---
Descripción
---
Servicios
---
Galería de imágenes
---
Mapa de localización
Bodegas Ballabriga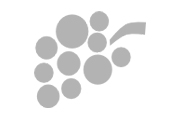 Barbastro
---
---
Descripción
---
Productos elaborados
---
Marcas comercializadas
Servicios
---
Marca de calidad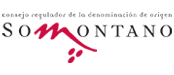 ---
Dónde comprar los productos
Galería de imágenes
Mapa de localización